Our Story: I like American food but I live in Ireland...
The Founder of American Food and More Store, is an American and Irish Citizen and has lived in Ireland for more than two decades.
The idea for the business came one summer when she returned to Ireland with her family from a visit to America. As she frantically packed her luggage, making one final trip to the store to get 'a few last minute items,' she was confident that the family's suitcases met the airline weight restrictions and there were no liquids in sight. She did feel a little uncomfortable trying to sit with bags of pretzels and candy stuffed in her pockets but this was the family's last chance to fill up on supplies for the long, dark winter back in Ireland.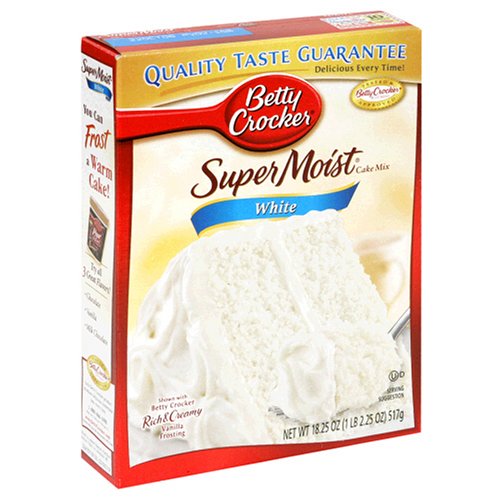 At the check-in desk, they grew impatient as she pulled out the Twizzlers, Hersheys Chocolate Kisses, Wonka Nerds and Betty Crocker White Cake Mix to find the plane tickets and passports. Does this sound familiar?
The final straw came when her daughter was stopped by security and told to hand over her Durkee Marshmallow Fluff. Not the fluff! Who would have thought that fluff was a liquid? She saw a tear in her daughter's eye as she asked for a spoon so that she could eat the fluff before she went through security. Late for their flight, they had to hand it over and sadly watch as the Fluff was thrown in the bin.
They say that necessity is the mother of invention. Not that this is rocket science! Nor has anything been invented. It just felt like a good idea to import American food that can't be readily purchased in this country for everyone who lives in Ireland but likes American goodies.
So now you can relax next time you are in the states. Don't spend those last few precious minutes at the grocery store. Don't fill your bags with cans of Libby's Pumpkin and French's Fried Onions, fill them instead with the other bargains you found on your trip, the clothes, the shoes, the gadgets: Now the American Food & More Store has you covered!
Feature on americanfood.ie, as seen in the Daily Mail on Nov. 17, 2010....

Featured in the RTE Lifestyle Magazine 2018
Sure, you've probably been ordering your American essentials from Amazon the past few years, but there's a new contender on the scene. Americanfood.ie's selection of American products is so expertly managed that it borders on curating.
There are few gaps in their collection: Little Becky Mini Marshmallows for your sweet potatoes; Betty Crocker Golden Cornbread & Muffin Mix; Ocean Spray Jellied Cranberry Sauce; French's French Fried Onions; Kraft Stove Top Stuffing Savory Herb. You could replicate your entire childhood in food from their selection.
Naturally, they impress with their selection of candy, sodas and other treats but when it comes to Thanksgiving fare, they've pulled off a home run.
Our Service: We ship all over Ireland...

PLEASE NOTE THAT DUE TO THE PANDEMIC, ORDER PROCESSING TIMES AND FASTWAY DELIVERY TIMES ARE DELAYED. PLEASE BE PATIENT WE ARE DOING OUR BEST TO FULFIL AND SHIP ORDERS AS QUICKLY AS POSSIBLE GIVEN THE CIRCUMSTANCES.
1) FREE shipping when you spend 65 euro (excluding VAT)
2) 7.95 euro (Express, signature required).
We pick and pack orders every day. Please allow 3/5 working days for delivery at this time.

3) 2.00 euro (Collection from Nesta, Deansgrange Business Park)
Collecting an order? Please allow 2/3 working days to process your order and place it out for collection in the Bay 1 area of Nesta.
Looking for retail outlets carrying our products? If you are looking for a specific product, please don't hesitate to send us an email at info@americanfood.ie and we will direct you.